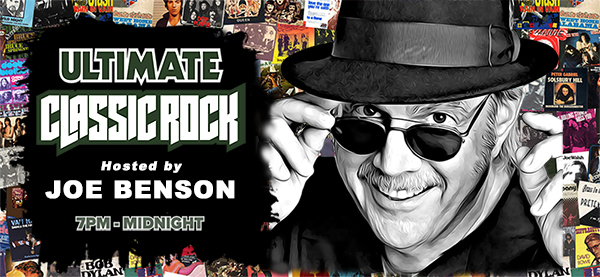 UltimateClassicRock.com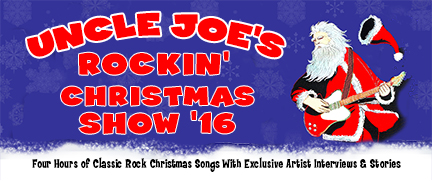 It was Martin Luther King, Jr. who said: "Faith is taking the first step even when you don't see the whole staircase."
It was Voltaire who said: "Each player must accept the cards life deals him or her: but once they are in hand, he or she alone must decide how to play the cards in order to win the game."
It was Marilyn Manson who said: "Ever notice how 'What the hell' is always the right answer?"
It was Mark Cuban who said: "Work like there is someone working 24 hours a day to take it away from you"... More »»

November 4, 2019

Johnny Ramone, the Ramones original guitarist, would have been 72.

On this day in 1957, Jerry Lee Lewis recorded his classic "Great Balls Of Fire" after a lengthy dispute with his producer over whether he was supposed to be playing the devil's music. We sure know who won that argument, don't we?
On this day in 1966, The Rolling Stones released "Have You Seen Your Mother Baby (Standing In The Shadows)." To this day, no one is quite sure what the Top 10 hit song's lyrics are about.
On this day in 1971, John Lennon recorded his classic song "Imagine."
On this day in 1983, "King Of Pain" by The Police peaked at #3 on the singles charts just as Robert Plant's "The Principle Of Moments" album (driven by heavy airplay of "In The Mood") hit #8 two months after its release.
On this day in 1988, as Metallica's "...And Justice For All" album hit #6 while selling over eight million copies, "New Jersey," Bon Jovi's follow-up to their ultra successful "Slippery When Wet" album, entered the charts on its way to four weeks at #1 and seven million sold.
On this day in 1988, Cheap Trick's cover of "Don't Be Cruel" peaked at #4 on the charts.
On this day in 2005, Bon Jovi's "Have A Nice Day" debuted at #2 on the album charts, and eventually sold a million copies.