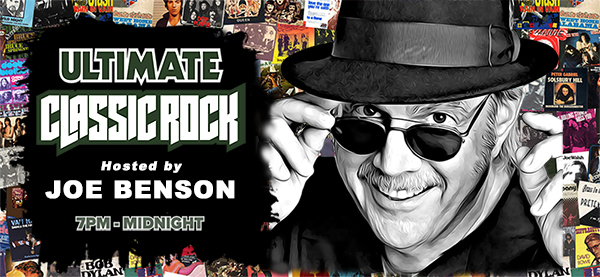 Ultimate Classic Rock
7pm - Midnight, 60+ stations










This weekend, OFF THE RECORD with Joe Benson will feature the music of The Moody Blues, as well as more of Joe's conversation with Justin Hayward and John Lodge. Check out this preview!

Which one of these handpicked selections is your fave Unc's Quote Of The Day?
It was Keith Richards who said: "I really don't care what they write about us, so long as they write about us."
It was Mario Andretti who said: "If everything seems under control, you're not going fast enough."
It was Laurence J. Peter who said: "Originality is the fine art of remembering what you hear but forgetting where you heard it."
It was Bob Hope who said: "If you watch a game, it's fun. If you play at it, it's recreation. If you work at it, it's golf."